Corporate insurance is expensive...
Next to payroll, your second largest expense is likely corporate insurance. Do you feel that you have an "insurance expert" on staff that ensures optimal insurance value?
Your time and talent is worth something…
How much time is your team spending every year vetting the insurance industry? If the answer is, "not much;" are you doing your due-diligence? If the answer is "more than I would like;" could that time be reallocated to profit centers?
Professional advice without conflicts
Do you see value in taking advice from council that is not monetarily impacted by your purchasing decisions?
Our unique fee-only advisory model makes us an extension of your HR team.  We sit on your side of the table providing you extensive insurance expertise without selling you anything; which produces positive pricing, structure, and compliance efficiency.
Our agenda aligns 100% with yours – and we share in no revenue/commissions/kickbacks from the insurance industry.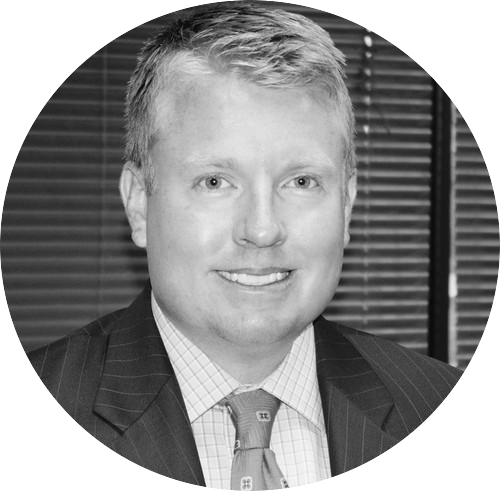 Andy Kaelin
Andy began his career with a well-respected commercial insurance company that sold corporate insurance products to businesses nationwide. He is licensed in life and health insurance, as well as property and casualty insurance.
During his time in sales and sales management, he realized that corporate insurance purchasers rarely were able to invest their time, energy and effort toward efficiently administering insurance cost control procedures and insurance management processes. As a result, the fiduciary responsibilities required to properly manage these programs were often unknowingly overlooked by employers…(read more)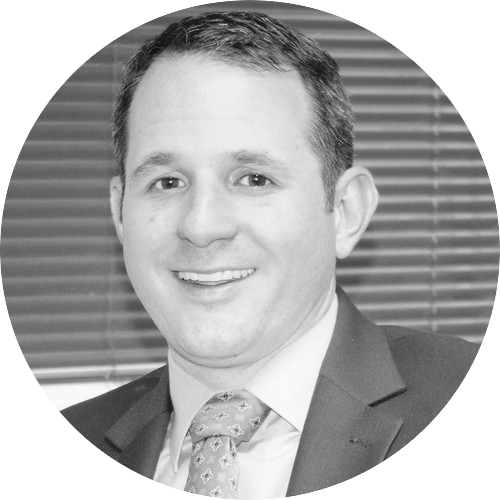 Charlie Renie
Charlie has worked in the insurance industry for over six years as a producer for both a national mutual insurance company and a brokerage firm. He is licensed in life and health insurance as well as property and casualty insurance.
In his first sales role, Charlie quickly rose to be a recognized sales leader in Group Health Insurance and has spent the past two years working at an independent agency specializing in Worker's Compensation Insurance. His attention to detail and passion for serving his clients make him an invaluable addition to the team at KBIC. Charlie is involved in different aspects of account management…(read more)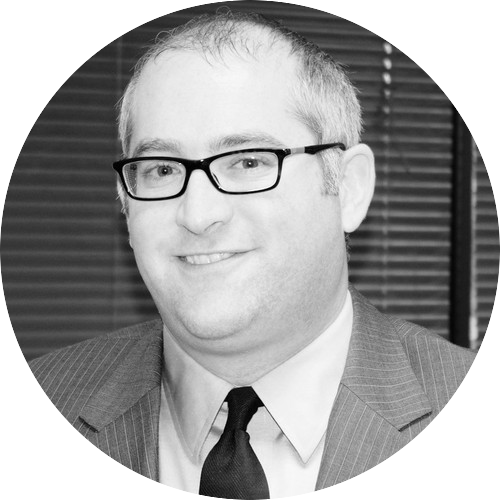 Robert Brogan
Rob has been involved with small business his entire professional career. He is a founding member of KBIC and is licensed in life and health insurance. Rob's entrepreneurial experiences have taught him the value delivering prompt service, a concierge approach that is a cornerstone of the KBIC service model.
Rob specializes in account management and high level benefits administration. During his time at KBIC, he has been instrumental in harnessing technology to deliver a compliant benefits administration system for employers. This platform also delivers and provides employees the tools necessary to have on-demand access to their employee benefits information…(read more)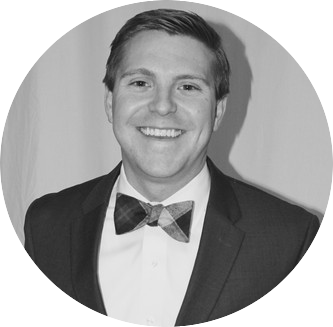 Matt Heffernan
After graduating Ball State in 2006, Matt went to work in paradise spending two years in the Virgin Islands! Upon his return to the States (and reality) in 2008, he started his career in the insurance business.
In his six-and-a-half years at a well-known, national insurance company, Matt received the highest company achievements in sales production in areas of property & casualty, group health, and life insurance. Matt was consistently in the top 10% in health insurance production…(read more)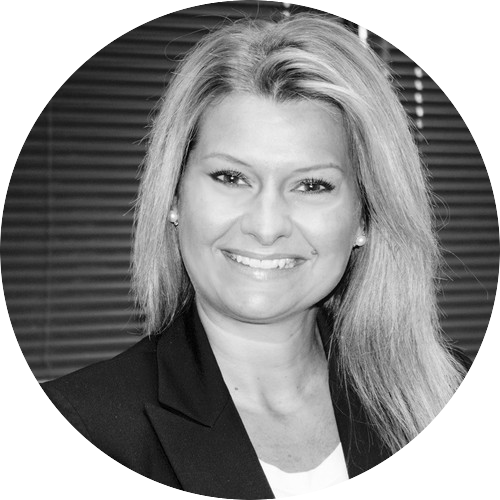 Jen Siegel
Jennifer's background includes corporate training as well as corporate sales for two national companies over the past 20 years. Jennifer is licensed in life and health insurance and is a certified smoking cessation facilitator through the American Lung Association.
She joined KBIC in 2013 and just like the rest of the KBIC team, her true passion is to help clients and their employees get the most out of their corporate insurance programs. She is involved in different aspects of account management including benefits administration, wellness program management and benefits insurance claims concierge…(read more)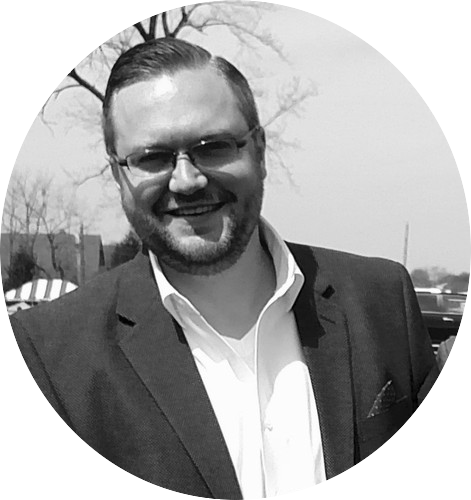 Joe Bauer
Joe joined the KBIC team shortly after earning his BS in Marketing from Indiana Wesleyan University.  He is currently utilizing the client-service skills that he developed while working in the Poor-relief Division of the Lawrence Township Trustee's office for the seven years prior to joining KBIC.  When Joe is not at work, he enjoys traveling with his wife Marie and daughter Tabitha, along with volunteering his time coaching basketball with the Catholic Youth Organization.  Joe's passions include sports, trivia, and spending time with family and friends.
What Businesses are Saying about KBIC
…KBIC maximizes our savings and delivers value in a compliant and efficient manner. They enhance my team's ability to focus on our business and not the complexities of the insurance world."
John Pearson
…They (KBIC) handle the assessments, administration, and market comparisons of our health benefits as an arm of Vanco, as well as our employees' inquiries, issues and concerns with great confidentiality and care.
Jeremy Allen
…while they are an added cost, they have saved us 5X their fee in both cost (premium) savings and administration relief!
Steve Houston
Their recommendations are clear, simple and achievable. We have found an insurance cost control and government compliance teammate to execute for us.
Thomas Fulner
Interested in learning more?